What is left to do in life after I have realized the self? Sri Adi Sankaracharya says in Vivekachoodamani that the main responsibility is to recognize the self from personal experience. There are no pieces or split parts in it. After the self has been efficiently realized, all that remains is to sit face to face without being attacked by doubts and fears, in one's own self. The final message from Vedanta is this life and everything in the world is Brahman alone. Freedom means recognizing that this limitless form of self is the non-dual reality.
The words of the Upanishads are proof of this. But after self-realization, many things change in you. Even the simple things like the way you look, how you speak, etc., are changing. Her facial reactions are completely different now.
Because you're different, the way the world treats you is also different. This will literally shock your system, although this is a common problem. Personally, I noticed that people started talking to me respectfully, strangers started talking to me very easily, and people even forgave me so easily if I messed up; people also took me for granted because I was less judgmental, less argumentative, less problematic, and less burdensome was. It was all completely new to me.
You might think it's cool, but it comes with its own set of challenges. The behaviors you've already learned are completely out of place and don't suit your changed person. This is why you can misunderstand people and reality. In fact, it's normal to go through a period of mild schizophrenia; it's a disorder that makes you misinterpret reality.
After the self has been efficiently realized, all that remains is to put oneself face to face in one's own self without being invaded by doubts and fears. This is and is part of the progressive path of self-realization that you speak of within the Sanatan Dharma.
References: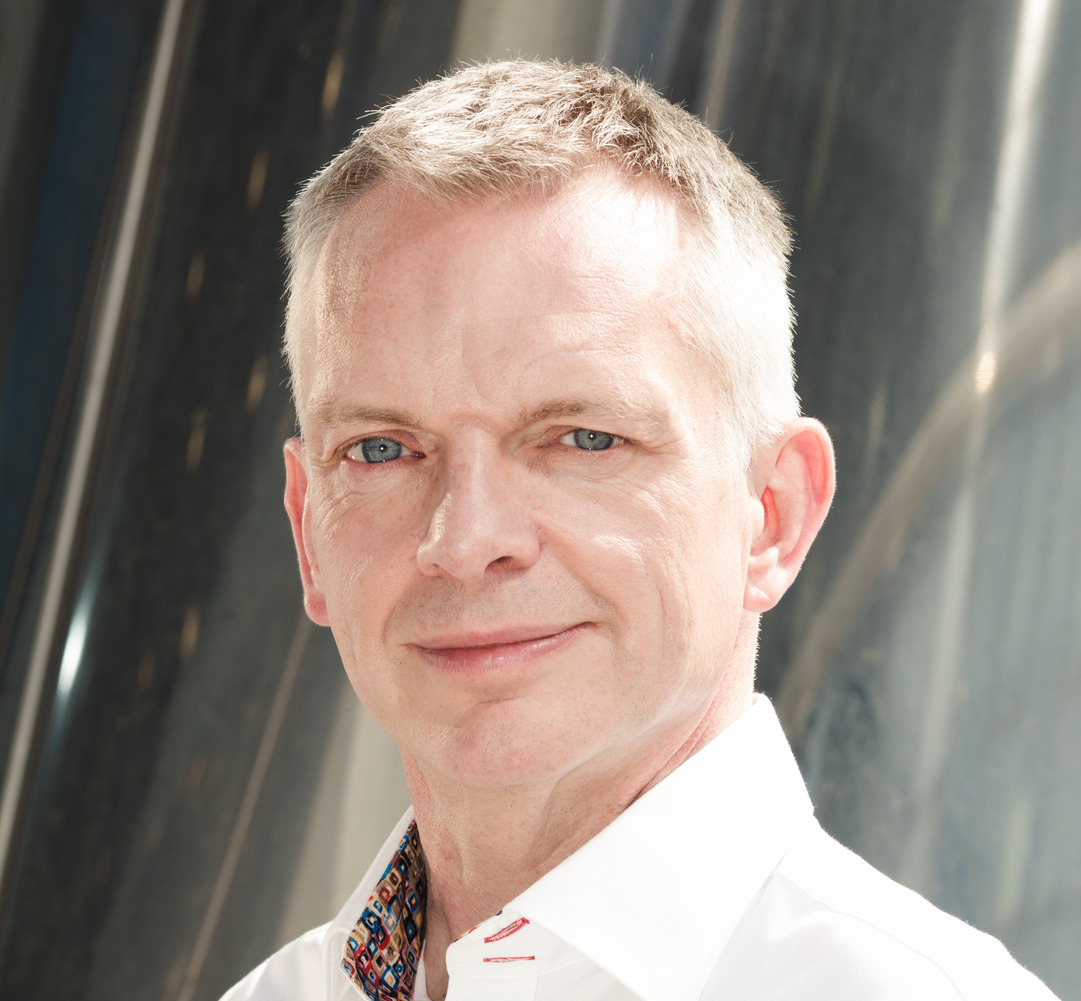 Eamon Mc Grenaghan
Eamon Mc Grenaghan has been helping people heal from all forms of emotional and physical ailments since late 2015. His unique gift of Spiritual Insight and understanding of ancient healing techniques allows Eamon to heal from a distance through the quantum field.
Formerly an IT freelancer, Eamon now assists the spiritually aware awaken and tap into their own Divine essence. Your innate spiritual gifts and psychic abilities will be reignited for the purpose of lifting humanity to a higher level of consciousness.