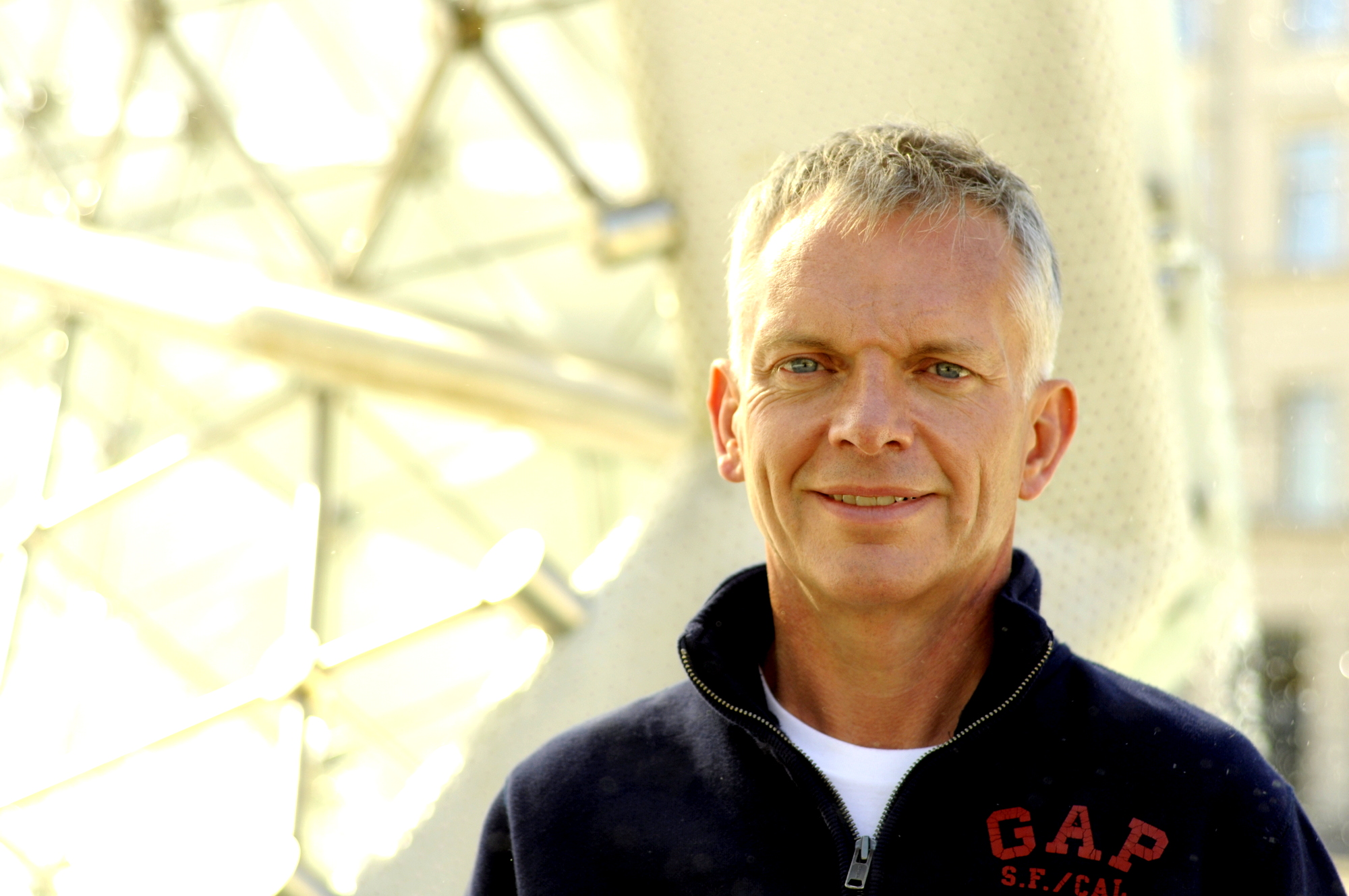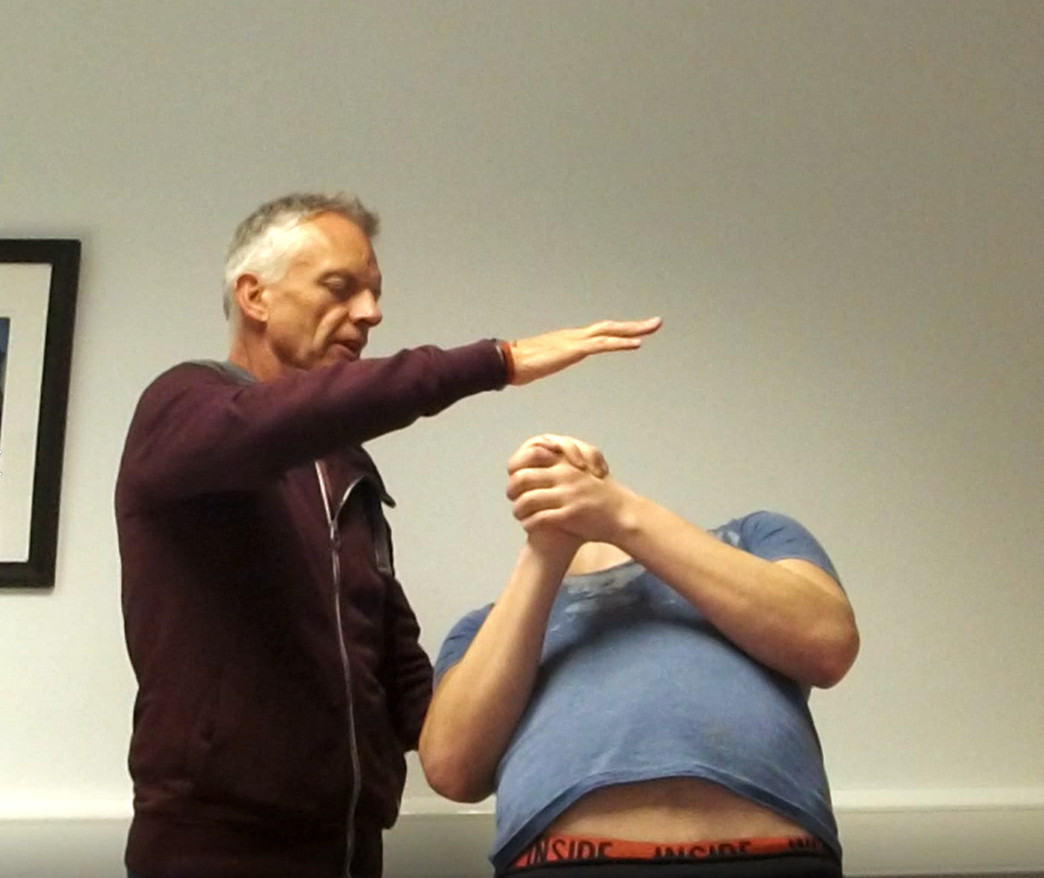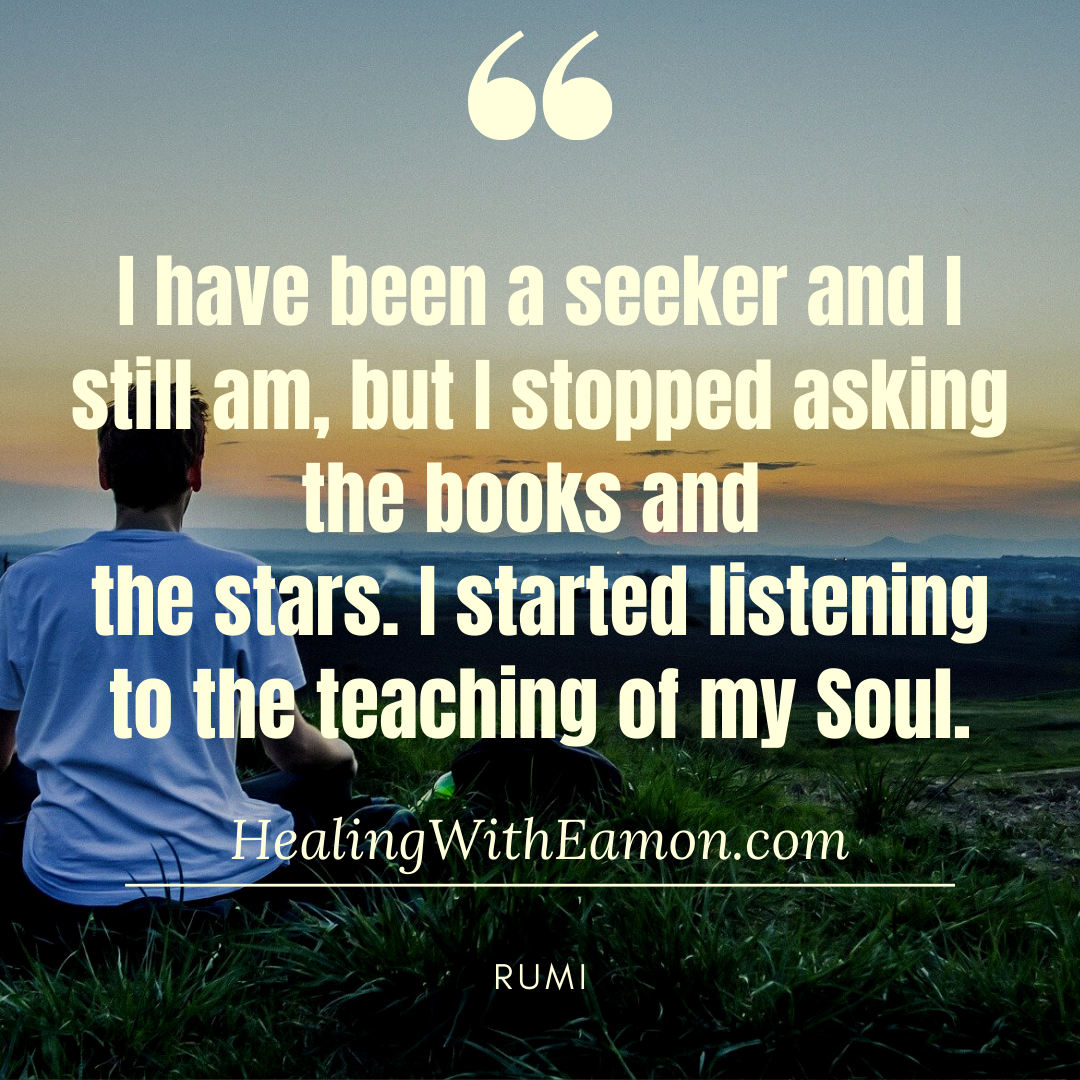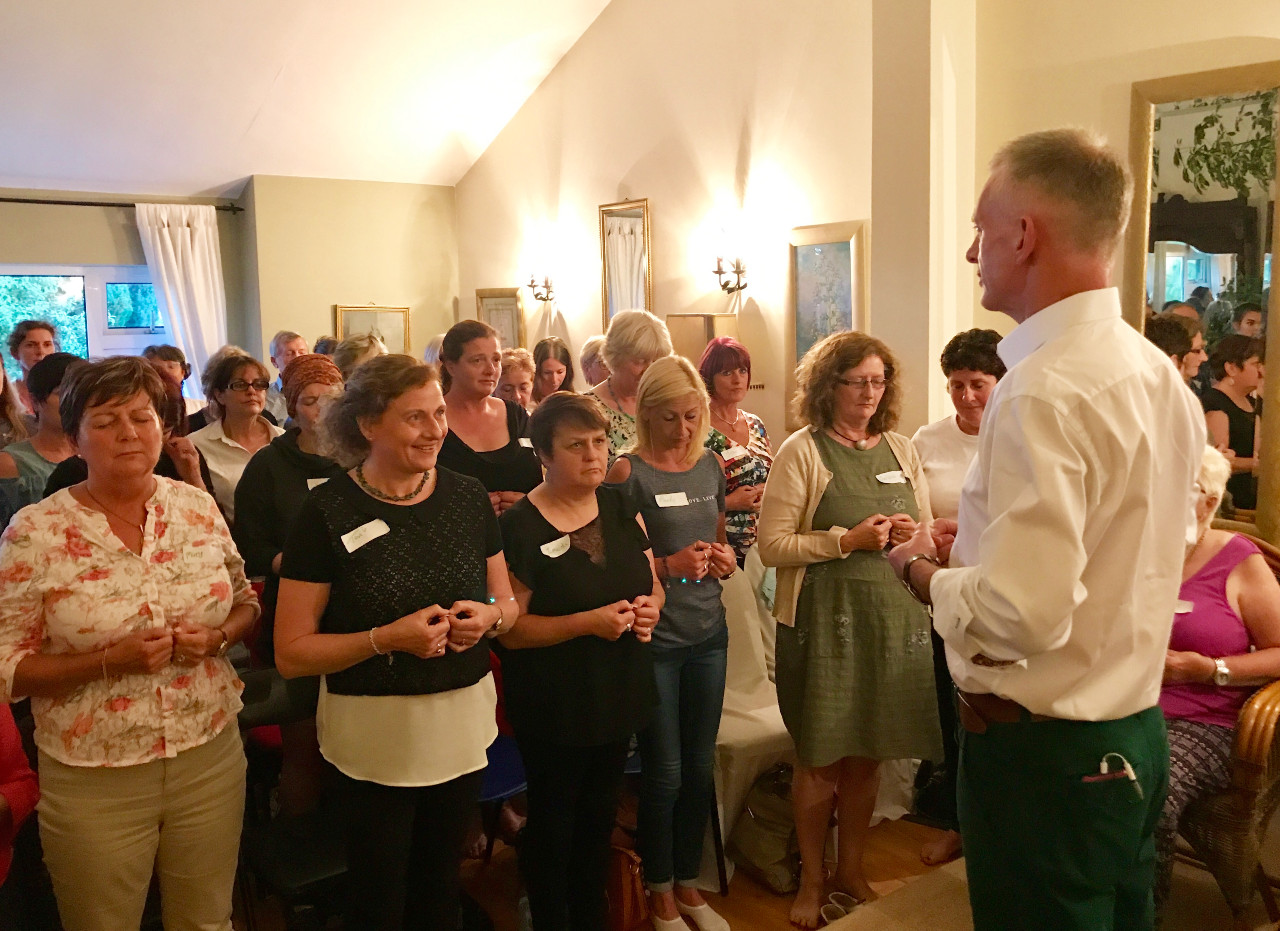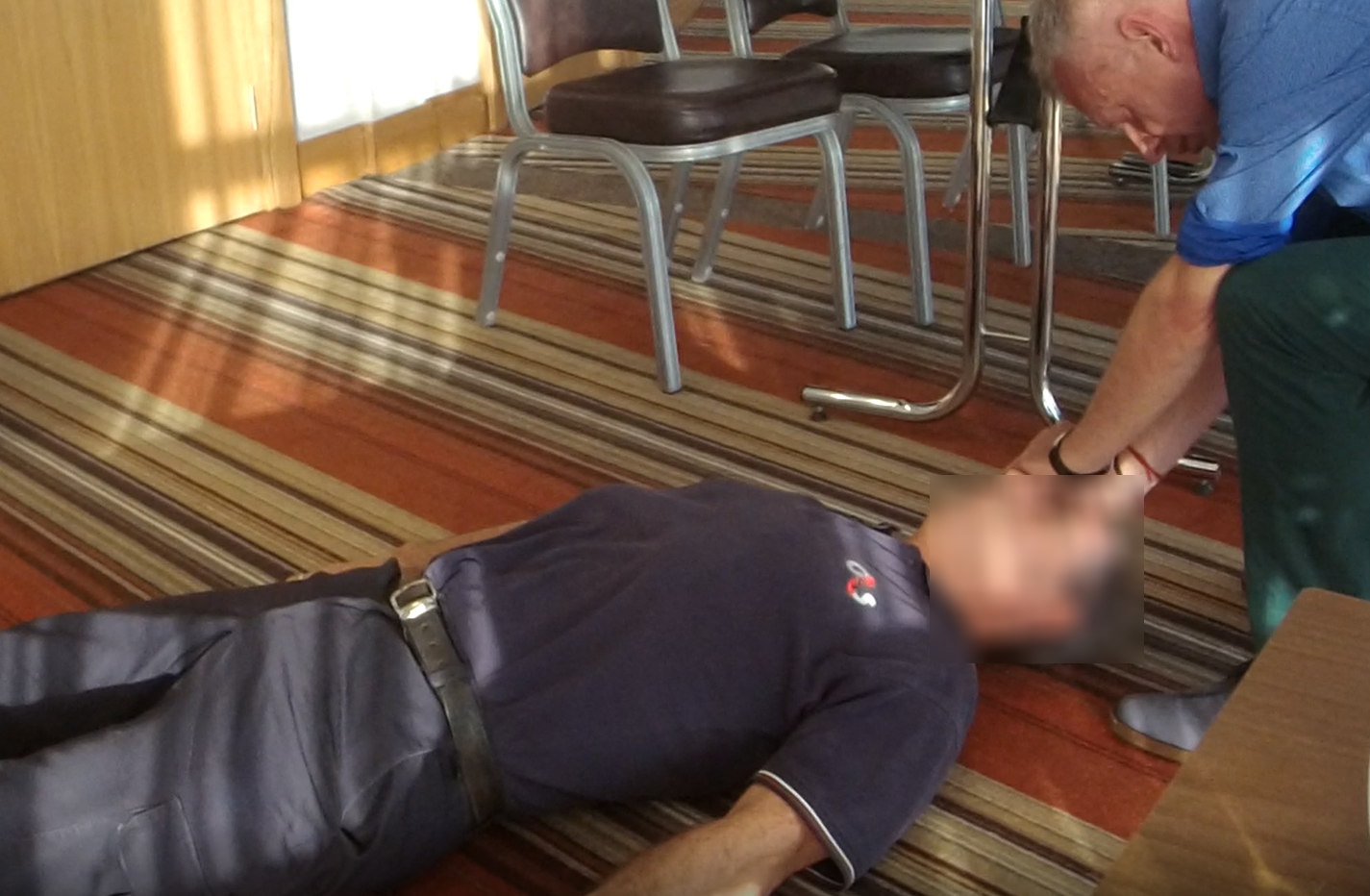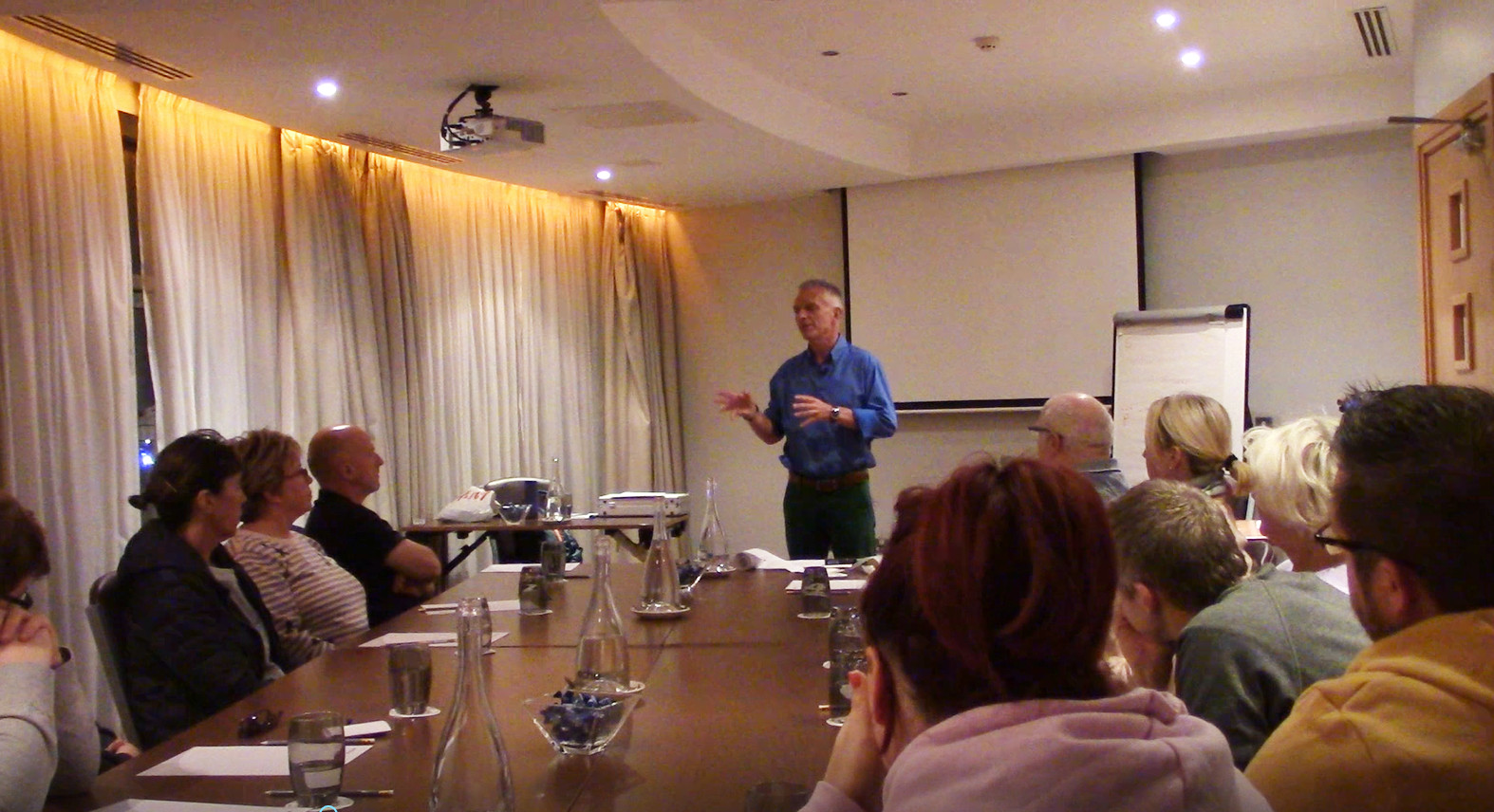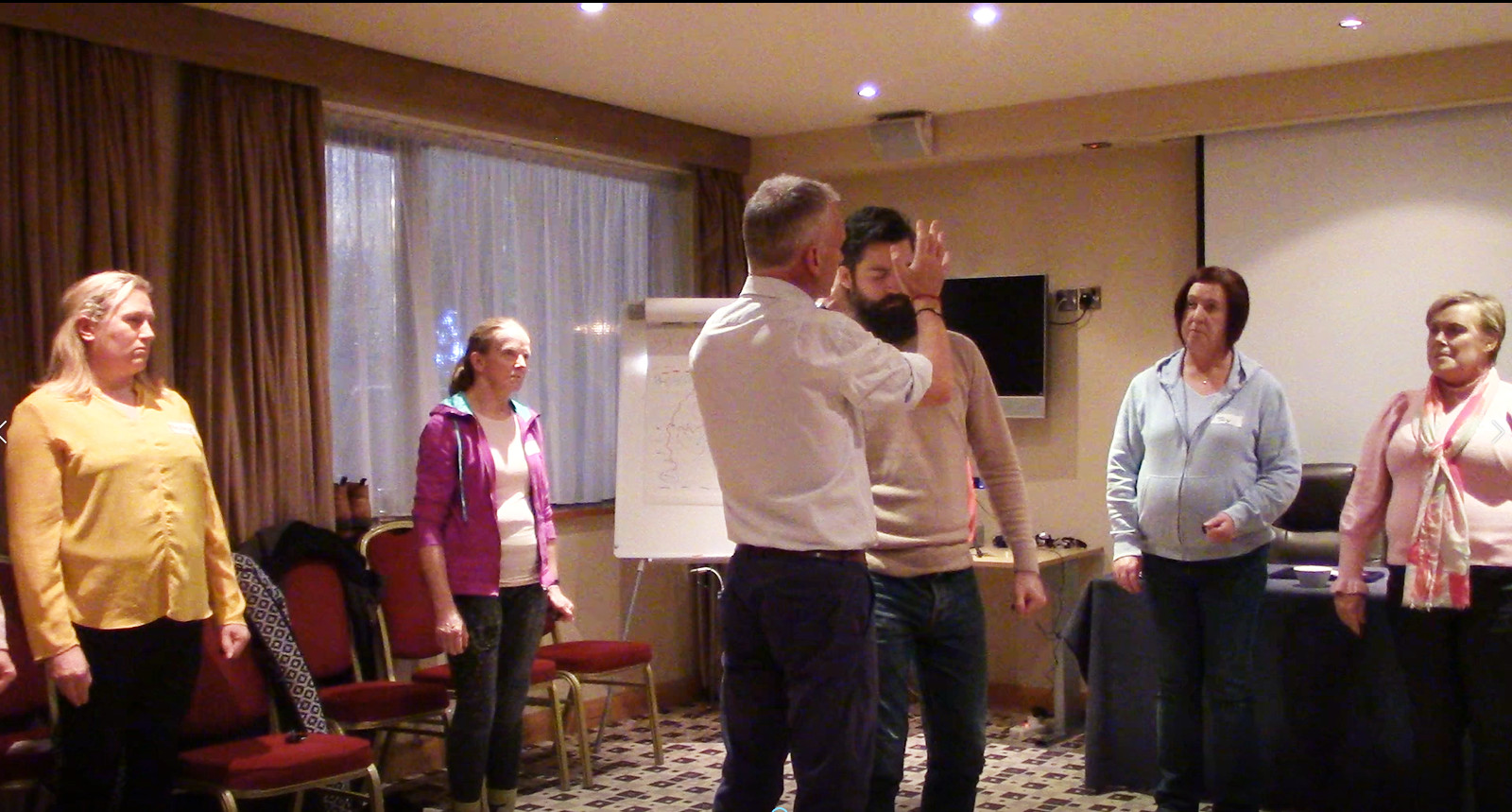 About me
Originally from Antrim, Northern Ireland, I trained as a Systems Analyst in the late 1980s and worked throughout Europe and US in the 90s and 00s.
 In early 2011 I was working as a freelance consultant  for AIG Insurance Dublin  when something happened that would end up changing my life forever.
A close family member (who wishes to remain anonymous) was diagnosed with a potentially life threatening illness for which there was no known 'conventional' cure.
  I refused to believe that there wasn't a way save her and so I began to search online for alternative healings / medicines that may help.
After many months investigating just about every healing methodology out there and finding no answers, I felt myself suddenly drop down into a very dark place.
I struggled to drag myself out of bed each morning, felt overly anxious over even the simplest of things. Never in my life had I had anything like this happen to me before.
Eventually I found myself deliberately going out of my way to avoid people because I didn't want to talk to anyone anymore.

My Dad used to pray each night before going to bed and although he encouraged us all to follow suit, I never did as a kid. I just didn't see the point at that time.

It's funny how fast your reluctance to seek out spiritual help dissolves when faced with times of great need. This was most certainly my time of great need and so with no one left to turn to and no where left to go, I knelt down on both knees to pray, in complete despair.
Covering my face with the palms of both hands I stayed there in silence for half an hour or more and prayed for help and guidance. 
Incredibly within a week, the first of two spiritually gifted healers came into my life to give me hope, light and guidance.  A few weeks later I met  my second guide whilst on a business trip to the UK. Together, not only did these two beautiful souls help heal me, they also showed me how to ignite and manage my own innate healing abilities to start healing others!
Indeed whilst we all have incredible abilities to heal both ourselves and others, we also lack the knowledge, confidence and understanding as to how best bring forth these sacred powers and channel them most effectively.

Shortly after recovering from my own fears, lows and anxieties, I was quickly able to help my close family member deal with her own issues. Today she gets on with living her own life in a way that far exceeds the limitations originally painted by her initial diagnosis.

In early 2016 I left my computing career behind and embarked on my new career as a fulltime healer and spiritual life coach.
Today I feel especially blessed to be able to help people from all parts of  the globe heal from chronic physical ailments, emotional/mental trauma, fears anxiety and even depression. Today I work remotely using the internet and video calls to make the world a more joyful healthy peaceful place to be.

As a spiritual life coach I also get to help successful entrepreneurs looking to discover their true life purpose and reconnect with their authentic selves. In doing so deeply held embedded limiting beliefs get resolved along with other barriers that are holding them back in one or more areas of life. They regain a balance and joy for life and living, as peace and fulfilment floods into the mind.
What you need to know right now is that you have an immense power, a truly sacred power that lies dormant deep within. My gift allows me to help you ignite and harness that sacred power, to bring it forth and manage it in a way that results in ongoing healing and transformation in all areas of your life.

To get started book a 1 to 1 call  with me today and lets get started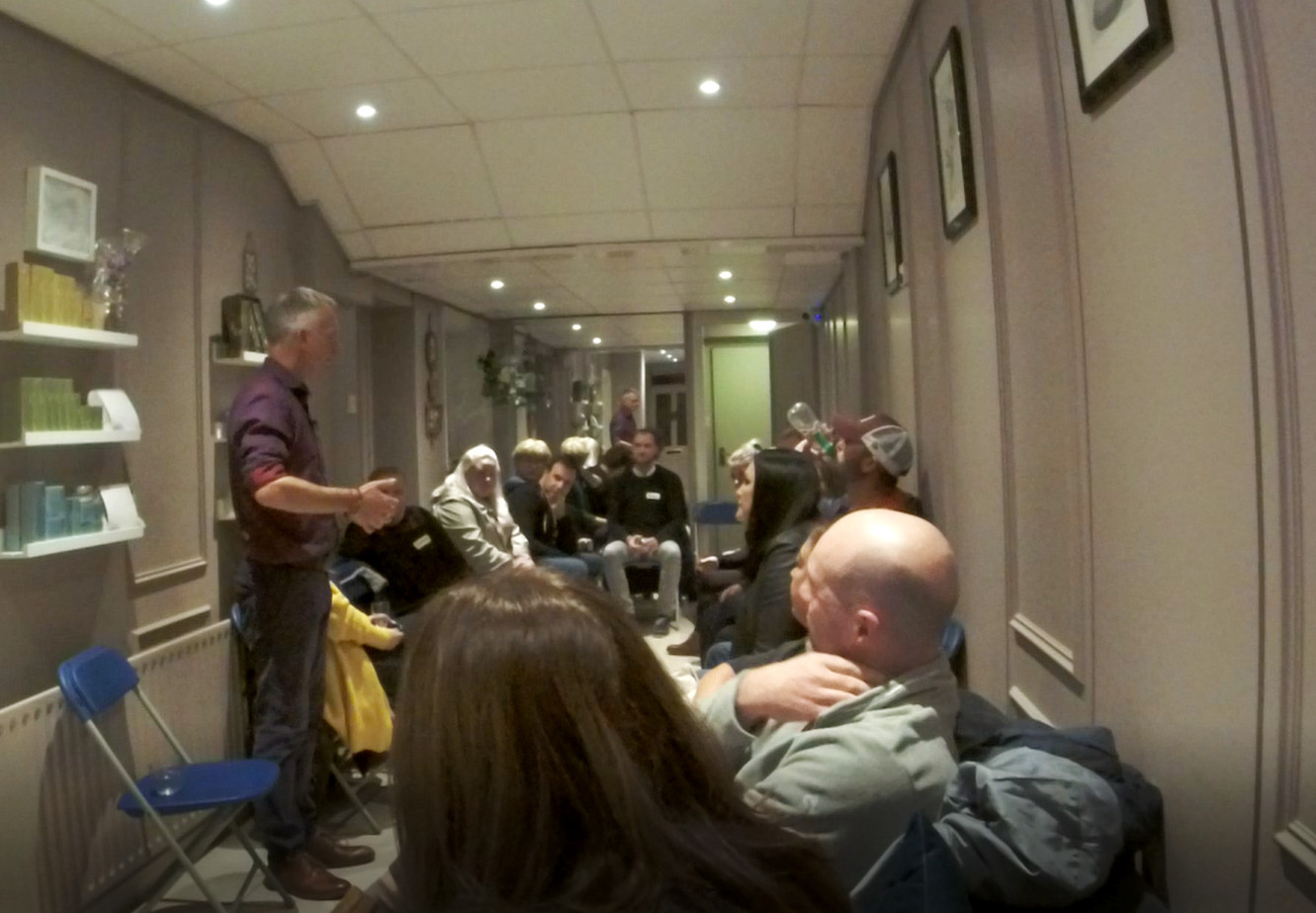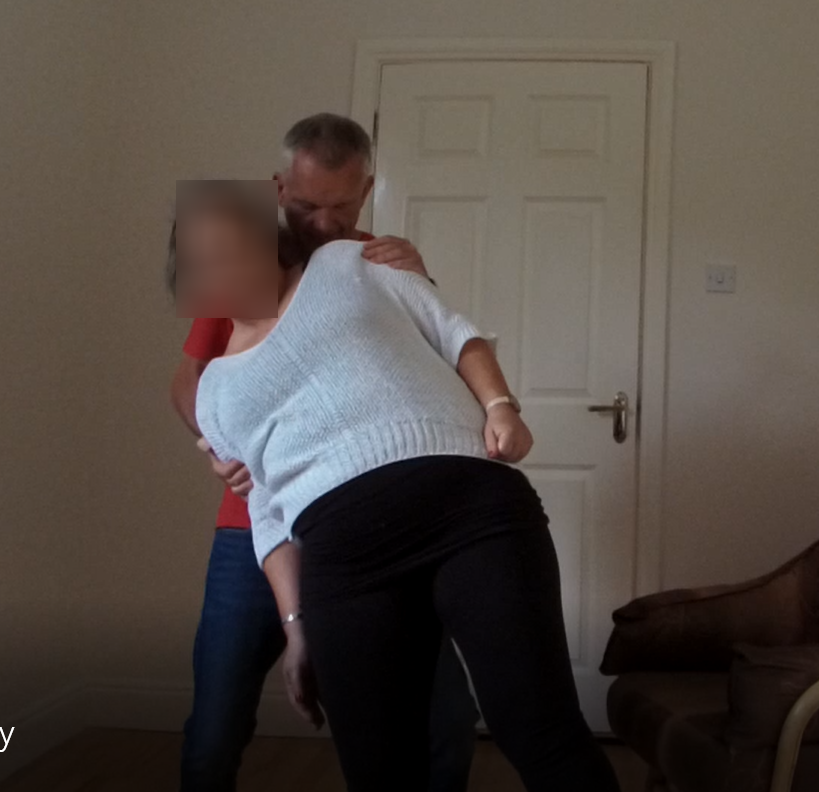 Empowering you to heal yourself – Healexus Healing System
When I started helping people heal through individual and group healing live events, many wanted to activate their own innate self healing energies to heal themselves, their families and friends.
And so I created the Healexus Healing System which is the most simple, most powerful way to ignite the sacred spark that lies dormant within us all. The Healexus Healing System allows anyone to use their Healexus jewellery piece to remove and heal physical pain and restore the mind to a peaceful state.
Many of my clients prefer to work with me to get the best results in the shortest space of time. Since 2019,  I have been doing all individual consultancy via the internet as I found distance healing to work just as effectively as a face to face meetings in various venues throughout the country.  In addition, distance healing allows me to serve many more people than would otherwise be possible as location no longer becomes a limiting factor as to who can receive help.
Click here to find out more about 1:1 Healing Consultancy
Don't Wait Any Longer. Start  Your Healing Journey Today!