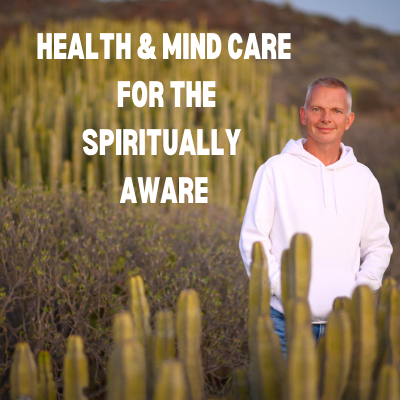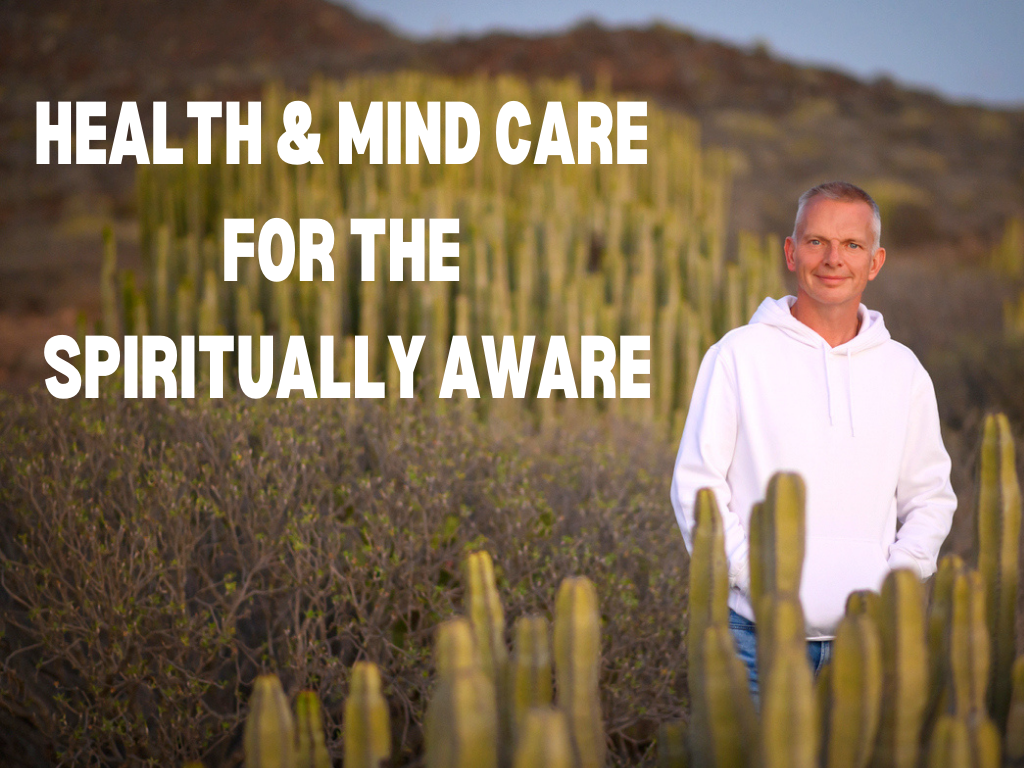 Let me help you get your joy for living back!
Perhaps you are overly anxious, fatigued and have trouble sleeping at night?
Maybe you are feeling easily overwhelmed so that you find it difficult to focus and stay calm?
Or perhaps you are suffering from a chronic health condititon requiring drugs that you don't want to take?
If this sounds like you, then keep reading.
Since 2015 I have been privileged to be able to help over 6800 people just like you overcome physical & mental challenges with what some may call miraculous results. I work with Divine energies to reconnect you with your Divine essence and in doing so remove toxic energies within your energy system that are imbalancing all aspects of your life. 
To find out more book a complimentary discovery call today.
Traumatic events, poor decisions and impulsive actions experienced in the past can all result in fear, anxiety and depression plaguing your mind and body systems.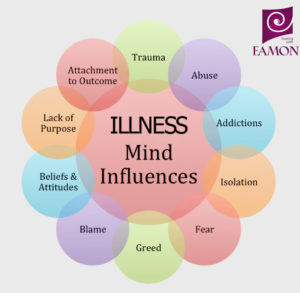 Repressed emotions, energy blockages created by polarised perceptions, poor decisions and impulsive actions create energy disharmony and distortions within the mind and body. 
Only by being made aware of what needs to be cleared and rebalancing these energy distortions will you truly feel de-stressed, fearless and vibrant in life force energy once more.
Only when your mind feels completely clear, focused, grounded and at peace will you be able to rise to the challenges life puts on your path.  This is how you will feel by the end of your first treatment session.
There is nothing that can't be healed through activation of the Divine intelligence that lies dormant within us all.
Conventional medicine provides solutions to manage long term symptoms of fear based emotional disorders but does not have a solution to dissolve them once and for all.
The side  effects of drug based management plans are often varied and can in some cases introduce more problems and even add further ailments to thoses they very designed to address!
In contrast energy medicine therapy deals with underlying root causes that creat your pains and emotional suffering. It offers an alternative more natural way to helping you identify and uproot the underlying causes of  your condition and deal with them once and for all.
Working together and applying ancient proven techniques  we are able to bring your physical, mental and emotional energy bodies back into harmony through reconnecting with natural life force energies available to us all.
Are you ready to take the next step?
Schedule a complimentary discovery call with me today in order to learn more about how I can help you.
About Me
Originally from Antrim, Northern Ireland, I trained as a Systems Analyst in the late 1980s and worked throughout Europe and US in the 90s and 00s.
In early 2015 I was working as a freelance consultant for AIG Insurance Dublin when something happened that would end up changing my life for ever.
A close family member (who wishes to remain anonymous) was diagnosed with a potentially life-threatening illness for which there was no known 'conventional' cure.
After many months investigating just about every healing methodology out there and finding no answers, I felt myself suddenly drop down into a very dark place.
I struggled to drag myself out of bed each morning. I felt overly anxious over even the simplest of things that had never bothered me before. Eventually I found myself deliberately going out of my way to avoid people because I didn't want to talk to anyone.
I really needed help and with no one to turn to and no where to go, in complete despair, I knelt down, covered my face with both hands and prayed for help and guidance.
Within a week, two spiritually gifted healers came into my life who together not only healed me but also showed me how to ignite my own innate healing abilities.
Whilst we all have incredible abilities to heal both ourselves and others, very often we lack the knowledge how to use them effectively.
Shortly after recovering from my own lows and anxieties, I was quickly able to help my close family member deal with her own issues and today she gets on with living life on her own terms.
I feel blessed to be able to help people from all walks of life heal from chronic physical conditions and emotional trauma, fears anxiety and depression. I also coach successful entrepreneurs to access their higher consciousness and wake up to their inner power.
Everyone has a  sacred power that lies dormant within. My gift is to help you ignite that power and bring it forth to cause healing and transformation in all areas of your life.
Schedule your complimentary discovery call today.

"I have not suffered depression in over 6 months…
.. thats really fascinating because I have sufffered from depression for near on 17 – 18 years."
"I have no words Just amazing… Thank you so so much Eamon… I feel so happy like a new woman.. Thank you and God bless YOU"
"
Before I met Eamon I was aware that I lived in the past with negative thoughts and feelings 

constantly

 playing in my head.
After three sessions with Eamon I have noticed such a massive difference.
My head is clear, my mind is still. I see the beauty of my surroundings. 
I  have gained confidence, My days are so much more focused and productive ."
"I was non weight bearing for 7 weeks on my  foot. Now I'm walking – no crutches"
"I had pain 8 out of 10 with my back and an implant neuro stimulator which has become ineffective. After a session with Eamon I feel better than I have in a good while thank God. Pain out of 10 now is 0!"
Don't Wait Any Longer. Start  Your Healing Journey Today!