1 On 1 Healing Sessions
(via ZOOM)
First time booking?
If this is your first time to work with me then you should  start by scheduling  a 'Complimentary Discovery Call' using the link at bottom of this page. 
Once booked you will receive a link with the scheduled appointment details that can be used to connect with me via Zoom the day.
There is nothing that can't be healed through activation of the Divine healing energies that lie dormant within us all.
Do you only help people heal from fear based issues?
Although I see many people at the moment dealing with symptoms of fatigue, stress, anxiety and even depression these are to the only health issues I help people with.
Fear based issues, created by a lifetime of trauma and drama often play an important role in manifesting both physical and mental health issues for which conventional medicine has no known cure.
Over the years I have helped many clients heal from all kinds of physical, mental, emotional and even spiritual issues by uncovering and addressing the root cause mental energy blockages and distortions.
From my experience even physical ailments can have strong fear based underlying root causes often linked to emotional trauma that needs to be energetically cleared.
The first stage of any healing is to sort out all energy distortions and blockages that a client may have as this allows your body and mind to regain it's natural state of balance.
Does your healing process work for everyone?
No unfortunately it doesnt work for everyone. For this reason it is necessary to schedule a discovery call prior to us working together.
You see, healing is a 2 way process. As a conduit for healing energies sourced from the Divine I can provide you with all that is required to allow the healing process to happen, if you are open enough to receive it.
Only by being open to receiving and applying the energies and insights I can provide will you experience the same positive results that many others have received.
Miracles can and do happen all the time, but only to those open to receiving them.
How do I book a private session?
If you have never had a healing session with me before then please schedule a FREE discovery call so I can learn more about what exactly you need help with and you can learn how I can help you address these issues.
Simply clicking the orange button at the bottom of this page and complete the pre-session application form.
How many sessions will I need ?
 No two people are the same and so it's difficult to give a definitive answer to this question without first talking to you on a discovery call.
Your condition right now very much depends on the lifestyle choices of you have made to date. It also reflects the impact of lifetime traumas and dramas as well as energies in your your auric field that you may not be aware off.
This will all be discussed in more detail on our call.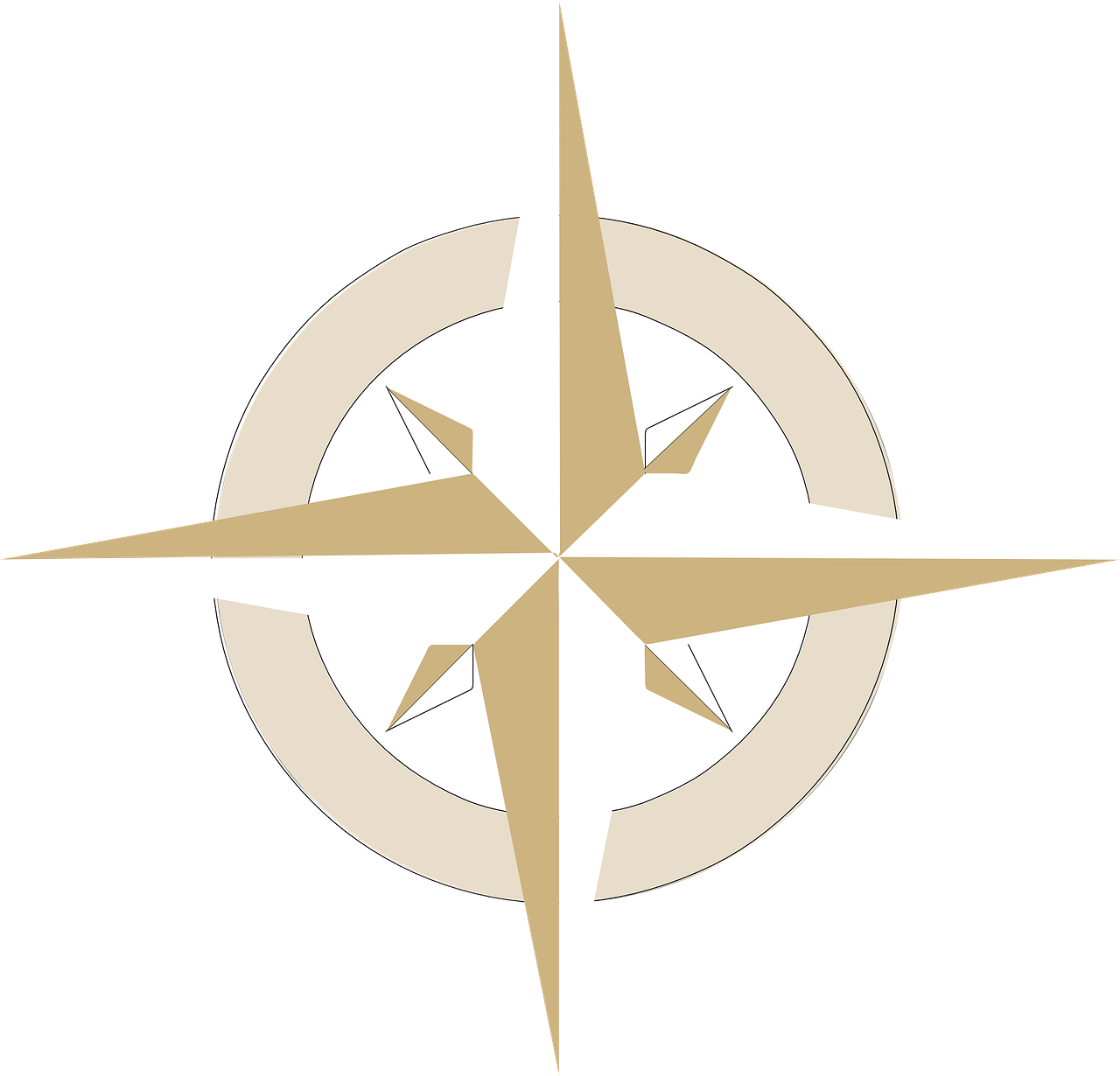 Schedule a single 20-minute call to introduce you to Eamon's work and learn  how he can help you overcome physical and/or mental health challenges you me be experiencing.